Posted by Jacqueline on Jul 9th, 2014 in Prosperity Experiment | 0 comments
The Mid-Year Prosperity Experiment will commence with the New Moon on July 26. 2014.
This wildly popular ritual is for YOU who want to attract more abundance and prosperity into your lives. Many participants repeat this ritual over and over again and have achieved fantastic results.
This Mid-Year Prosperity Experiment reexamines the intent that was first worked upon in January, making changes as some success had come, and additional demands on your money has arisen. Many parents do this ritual now for needed school and tuition money and to ready themselves for the Fall and Winter demands on their pocketbook or wallet.
What you receive when you participate in the Prosperity Experiment?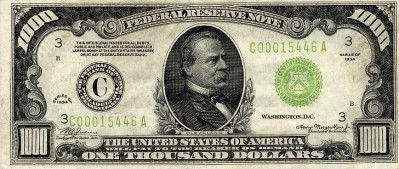 * 5 Green Candles cleansed, blessed and anointed with Money Drawing Oil and burned in a group with other participants
* A Daily Inspirational Message in your e-mail to read, meditate and save for future reference.
* Weekly reports of how your candles are doing and extra Sunday tidbits to enhance your knowledge of money magic and prosperity drawing techniques.
* Downloadable Extras such as e-books and PDF's to inspire and support your prosperity efforts.
We have begin the Prosperity Experiment and if you want to join in late, please e-mail me directly at prosperityexperiment (at) yahoo(dot)com and please discuss.