Posted by Jacqueline on Jul 11th, 2011 in Special Announcements | 0 comments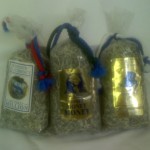 This is interesting and will be only time we will live this event.
"Money Bags"
This year, July has 5 Fridays, 5 Saturdays and 5 Sundays. This happens Once every 823 years. This is called money bags. So, send this article to your friends and money will arrive within 4 days. Based on Chinese Feng Shui. The one who does not share with friends…..will be without money.
Interesting – read on!!!
This year we're going to experience four unusual dates.
1/1/11, 1/11/11, 11/1/11, 11/11/11 and that's not all…
Take the last two digits of the year in which you were born – now add the age you will be this year. The results will be 11 for everyone in whole world.
The photo above is shredded money, an item used in mojo bags for prosperity, rolled around free standing green money candles and burned with herbs to incense the home or place of business. This is real, authentic shredded money that is no longer in circulation because of wear and tear. Because this is an important and vital ingredient in money rituals, Lucky 13 Clover Spiritual Supply now carries shredded money so you can apply to your candle, oils, spiritual paths and mojo bags to attract more money.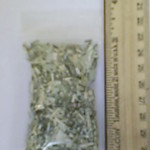 Order your bag of shredded money to use in your mojo bag, candle rituals and more. A 2×3 inch bag is only $3.99 (plus tax)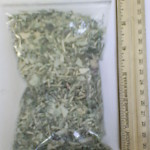 Order a 4×6 inch bag of shredded money for $7.99 (plus tax)