Posted by Jacqueline on Nov 28th, 2008 in Moon Phases and Candle Spells, Success Candle Spells | 0 comments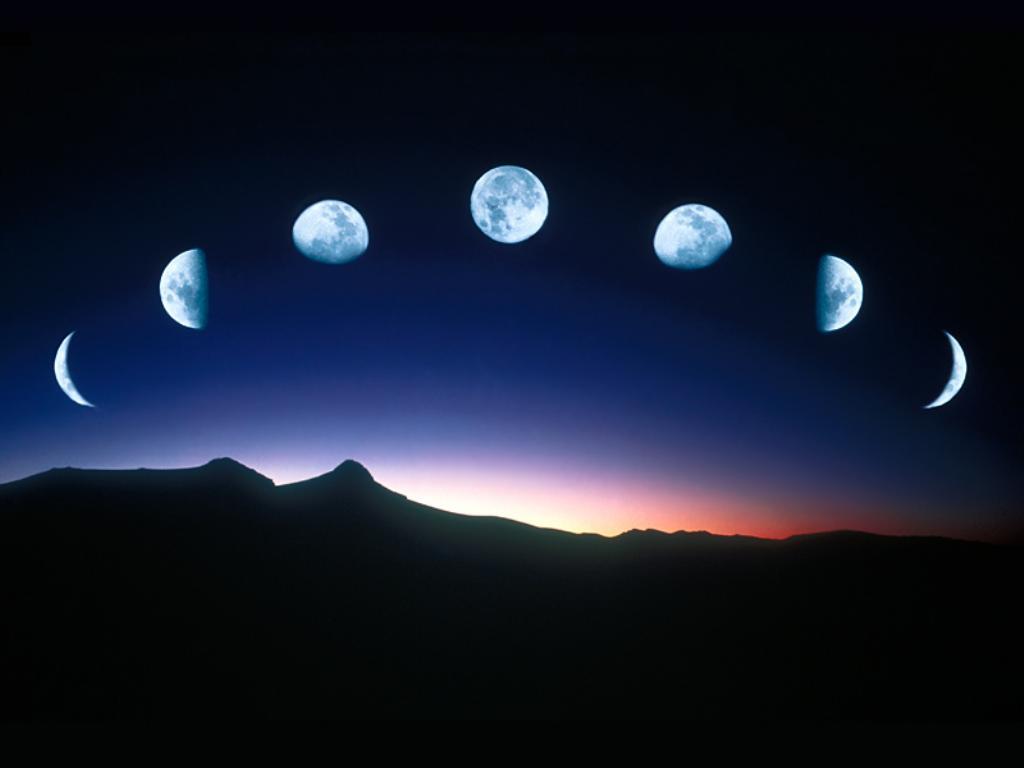 The New Moon in Sagittarius will be at 8:55 pm eastern (4:55 pm pacific). This New Moon is in a Mutable Fire sign, meaning it fluctuates between the opposite poles of pessimism and optimism. This energy is both creative and aggressive.
This is the perfect time to schedule rituals or burn candles for self-improvement and to set goals for higher ideals for your life and to plan the path to those ideals.
This is the time to light green and gold candles for increase and expansion.
This is also the time to burn Crown of Success candles on copies of applications to facilities of higher education, so apply to the University of your dreams and begin your candle work to get there.
~~~~~~~~~~~~~~~~~~~~~~~~~~~~~~~~~~~~~~~~~~~~~~~~~~~~~~~~~~~~~~~~~~~~~~~~~~