Posted by Jacqueline on Nov 13th, 2008 in Moon Phases and Candle Spells | 0 comments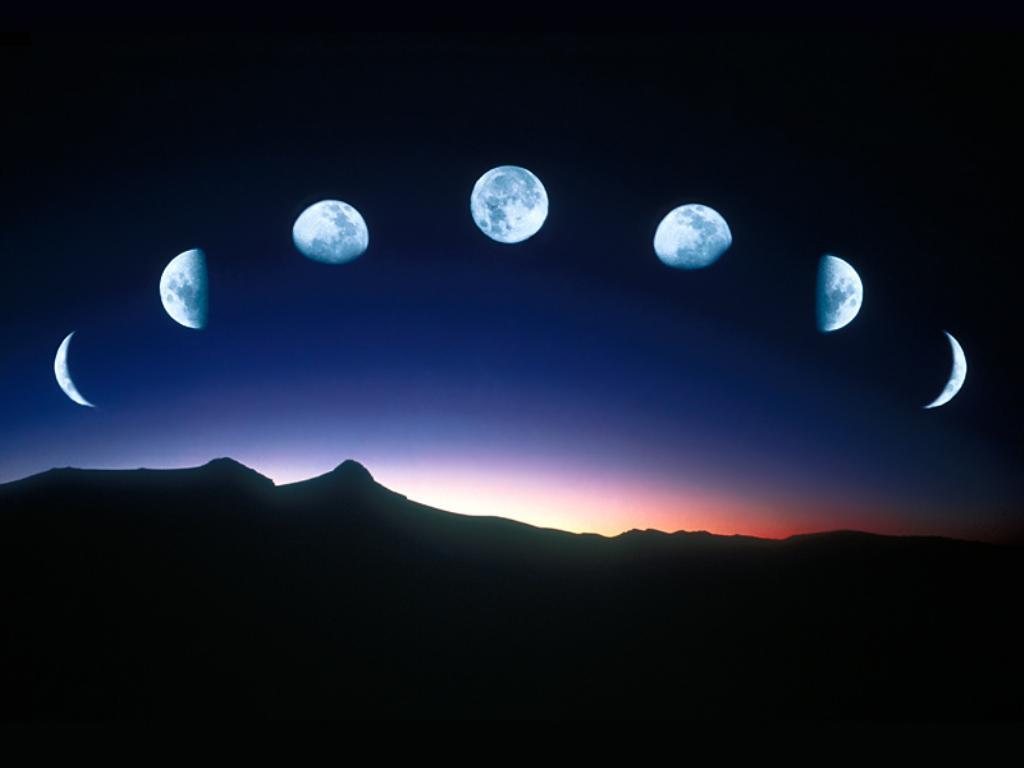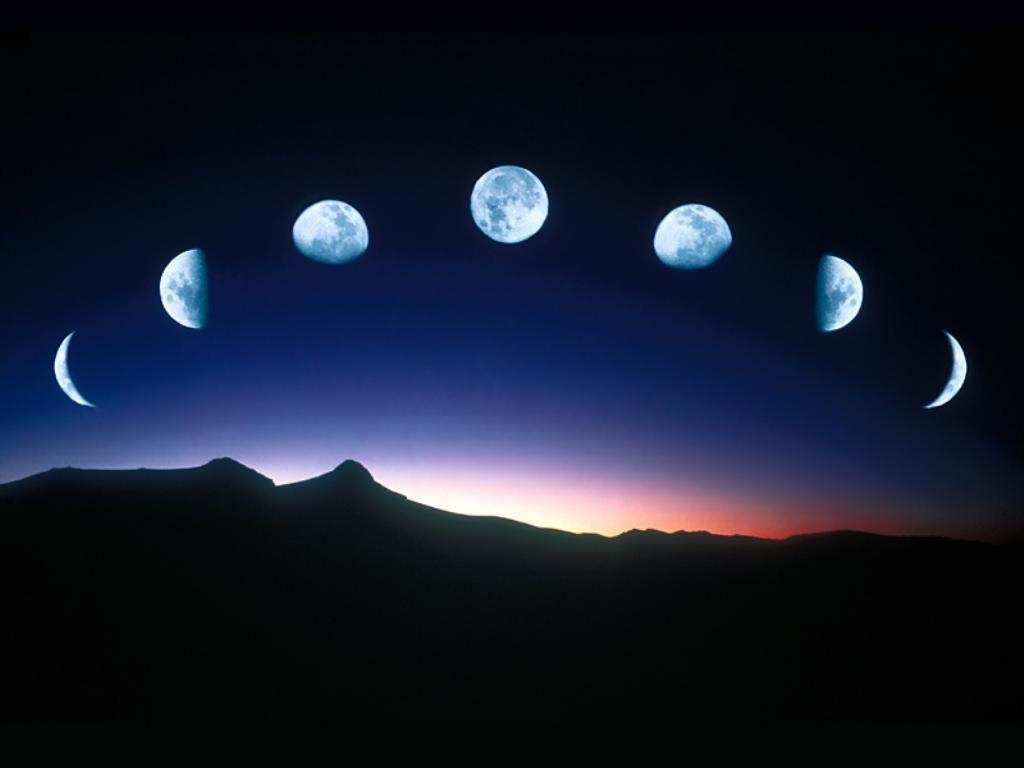 The Full Moon will be at 1:19 am EST on Thursday, November 13, 2008. This Full Moon in Taurus, a "Fixed" earth sign, is stable, practical, protective and materialistic.
Light white 7 – Day Novena Guardian Angels Candles at this time for protection. This is a bad time to try to gain anything new as the power is not on your side, but on the side of the established situation. Do not ask for a raise or promotion at this time, as you will not be considered. This is not a good time to consider a separation as well, as you will not be able to make any forward movement.
This is not the time for any money spells that require an immediate need as the money lenders are not in a position to hear your case and negotiations will stall in the process.
During the last few days of the progress through to a New Moon, or Waning Gibbous, things will look more favorable for communications for practical  matters and then you may light your money drawing candles for necessary money for practical means, not "fun" money.