Posted by Jacqueline on Dec 14th, 2019 in Uncategorized | 0 comments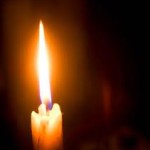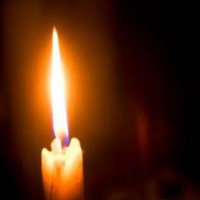 Free Candle Spells was begun as an informational site dedicated to sharing and preserving candle spell rituals, information and lore from all around the world and from different cultures. Starting in 2008, there was not a large amount of information regarding candle spells and the uses of products to perform candle burning rituals on the Internet, and the intention of Free Candle Spells is to continue ad infinitum* to continue to keep posting and collecting these bits and pieces of information into one general area of the 'net so that it is easily accessible. We encourage submissions of all types of candle spells and rituals for all areas of the human condition and situations.
We are holding a fundraiser drive due to the increasing costs of hosting websites on the Internet. To host a website (meaning keeping it "live" for you to access) is a yearly charge to the person or creators of the website, and depending on the hosting company who own the servers (basically the "cars' that the site "rides" in), the price for hosting continues to rise with the economy.
We are asking for a donation of $1.00 to continue hosting this free to all site so that you and others can continually return for research and guidance on candle spell rituals that you and other may need in the future.
Free Candle Spells thanks you for your generous and thoughtful gift so that we may be able to continue to share this very important collection of information with the world in the future.
The folks at Free Candle Spells
* – forever